RapidMiner Data Mining, Predictive Analytics, Text Mining Courses in Vancouver
Two new RapidMiner courses to be held in Vancouver from April 23 to April 26: Introduction to Data Mining and Predictive Analytics with RapidMiner, and Advanced Text and Web Mining Techniques with RapidMiner and RapidAnalytics
---
Two new RapidMiner courses to be held in Vancouver from April 23 to April 26: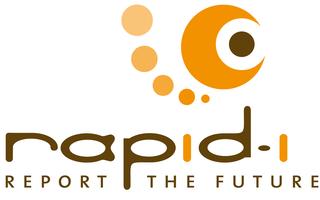 Introduction to Data Mining and Predictive Analytics with RapidMiner
Advanced Text and Web Mining Techniques with RapidMiner and RapidAnalytics
Each course is a 2-day self-contained module.
The introductory class starts April 23, while the advanced text analytics class starts April 25.
Both classes will be taught by Neil McGuigan, the author of the popular series on Text Analytics with RapidMiner at Vancouver Data Blog, who is also a Business Intelligence faculty in the MBA program at the University of British Columbia in Vancouver.
Full details, early bird and group registration discounts available at
---