CRN 25 Big Data Infrastructure Companies
We examine the top 25 Big Data Infrastructure companies, part of CRN Big Data 100, which includes Amazon, IBM, and Microsoft.
---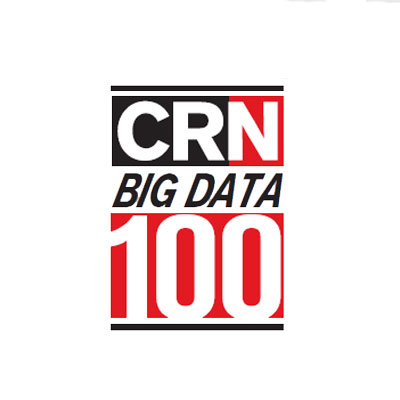 By Grant Marshall, June 2014.
The CRN 25 Big Data Infrastructure companies includes notable companies who provide the tools for other companies to handle and analyze big data.
One interesting observation about the companies in this list compared to the companies in the rest of the Big Data 100, is that the average age of a big data infrastructure company (20) is older compared to the data management companies (8) and business intelligence companies (10).
This is also the only category containing companies founded before 1950 (IBM and HP). This would seem to imply that big data infrastructure rewards companies with more extensive experience in the field.
Here are the CRN 25 Big Data Infrastructure companies:
Original post:
Big Data 100: Big Data Infrastructure, Tools And Services
Related: