Top /r/MachineLearning Posts, August: Andrew Ng is back at it; Reinforcement Learning makes a splash; Fixing your ANN
Andrew Ng announces new Deep Learning specialization on Coursera; DeepMind and Blizzard open StarCraft II as an AI research environment; OpenAI bot beat best Dota 2 players in 1v1 at The International 2017; My Neural Network isn't working! What should I do?; Deep Learning Neural Networks Play Path of Exile
---
The top 5 /r/MachineLearning posts for the month of August are:
1. Andrew Ng announces new Deep Learning specialization on Coursera
No doubt you have heard about it by now. Above is the link to the Reddit discussion, while this is the link to the Coursera specialization.
From /u/beckettman in the above thread:
So much to study, so little time!!

...I still have not mowed my lawn in ages but I think my understanding of Python and tensorflow is getting better.

2. DeepMind and Blizzard open StarCraft II as an AI research environment
Testing our agents in games that are not specifically designed for AI research, and where humans play well, is crucial to benchmark agent performance. That is why we, along with our partner Blizzard Entertainment, are excited to announce the release of SC2LE, a set of tools that we hope will accelerate AI research in the real-time strategy game StarCraft II.
This includes an API for machine learning which hooks into a given game, a dataset of anonymized game replays (increasing to 500K in the coming weeks), and an open source version of PySC2, DeepMind's toolset. Find out more in this paper.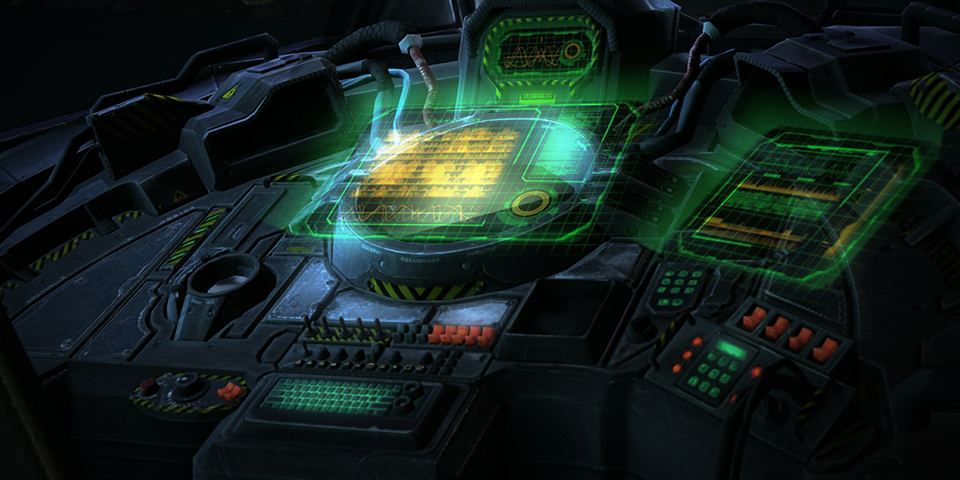 3. OpenAI bot beat best Dota 2 players in 1v1 at The International 2017
The low down, directly from OpenAI:
We've created a bot which beats the world's top professionals at 1v1 matches of Dota 2 under standard tournament rules. The bot learned the game from scratch by self-play, and does not use imitation learning or tree search. This is a step towards building AI systems which accomplish well-defined goals in messy, complicated situations involving real humans.
The gist, from /u/Screye:
It beat players that many considered to be the absolute best at dota. (Sumail, RTZ, Dendi)
The caveat:
This was specifically in a 1v1 Sandbox, so it doesn't directly translate to how a game of dota is played (which is 5v5). However, there are cases where matchups do boil down to a 1v1 lane setup (at least for the first 10 minutes of the game), and the bot beat the players handily at it. Also note that the bot was specifically trained to play only 1 character(of a possible 110)
The end.

4. My Neural Network isn't working! What should I do?
This nice little article presents a checklist of 11 possible items you may have overlooked, the top 3 being:
You Forgot to Normalize Your Data
You Forgot to Check your Results
You Forgot to Preprocess Your Data
Each item is broached from the perspectives of "What?", "How?", "Why?", and "And?" Here's the accompanying Reddit discussion.

5. Deep Learning Neural Networks Play Path of Exile
Here is a link to a blog series by the video (and project) creator about the project itself. The link above is directly to the video on YouTube, which is also embedded below.
Here's the Reddit discussion.

Related: