Top KDnuggets tweets, Nov 15-21: DeepLearning is "shallow": here are underlying concepts you need
Also: New Poll: Data Science / Machine Learning methods you used; The amazing predictive power of conditional probability in Bayes Nets; The 10 Statistical Techniques Data Scientists Need to Master.
---
Most popular
@KDnuggets
tweets for Nov 15-21 were
Most Retweeted:
#DeepLearning is "shallow" - you don't need a PhD before you can do anything useful. The underlying concepts require basic linear #algebra, calculus, #Python and some lectures from CS231n.
@karpathy
https://t.co/77oO0St3h8
https://t.co/f5uOY6zhBm
Most Favorited:
Building a Sound Classifier from scratch using #NeuralNetworks
https://t.co/UGW7QGePJZ
https://t.co/HEndEDyOcO
Most Viewed: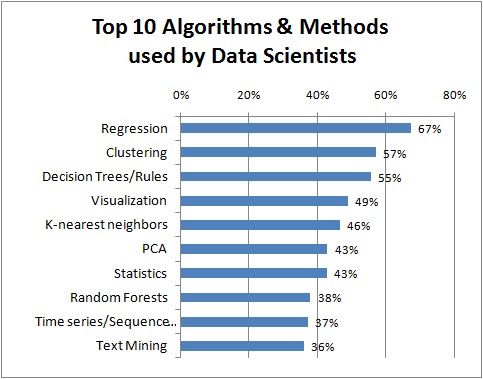 New Poll: Which #DataScience / #MachineLearning methods, tools, #Algorithms you used? Please vote
https://t.co/1kZlBOurHx
https://t.co/EffmLHSPzo
Most Clicked:
Why I'm leaving #SiliconValley - Preethi Kasireddy
https://t.co/o5K4XiS2I4
https://t.co/4haBVQMtkl
Top 10 most engaging Tweets