CRN Big Data Business Analytics Companies
Data, Analytics, and Intelligence play a key role in CRN Big Data 100 in 2015. New additions include predictive analytics firms Knime, Logi Analytics, Looker, Luminoso, Predixion, RapidMiner, and Salesforce.
---
Grant Marshall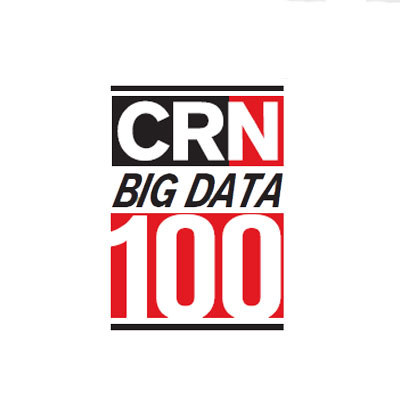 Nearly a year ago, CRN released the Big Data 100, their list of the top Big Data companies in the industry. Of those,
50 were companies providing business analytics solutions
. These companies provide services like data reporting and management tools.
Today, we look at the updated list of
Big Data Business Analytics companies
to see how the field has evolved over the past year.
The word cloud below made from the company descriptions, shows the central role of Data, Analytics, and Intelligence in this field.
What you're probably asking how this list has changed since last year. Missing this year is 1010data, Chartio, Cirro, ClearStory Data, DataGravity, DataHero, DataSift, Digital Reasoning, Jaspersoft, Jut, Kognito, LucidWorks, Paradigm4, Pentaho, Revolution Analytics, Seeq, Sqrrl, and Via Science, for a total of 19 companies being dropped from the list.
With the removal of these companies, DataRPM, H2O, InsightSquared, Interana, Knime, Logi Analytics, Looker, Luminoso, Predixion, RapidMiner, Salesforce, ThoughtSpot, and Visier are added. It's interesting to see H2O, Knime, and RapidMiner all added (indicated by
), showing an increasing demand for flexible but powerful and tweakable platforms for business intelligence. Overall, many of the companies added to this list are fairly established entities, perhaps with the exception of newer companies like Interana (2013) and ThoughtSpot (2012).
Related: