AMA Data Scientist, Jan 13: Jake Porway of DataKind
Jake Porway is a machine learning and technology enthusiast, and founder of DataKind nonprofit which helps organizations use the power of data science in the service of humanity. He will do Reddit AMA on Jan 13, 2016.
---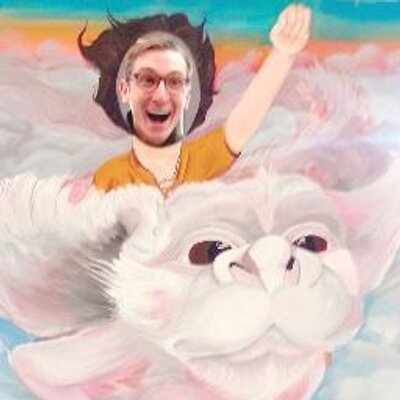 Jake Porway of DataKind will be holding AMA on r/datascience on Jan 13, 2016 - see his message below

Hello! I'm Jake Porway and I'm a machine learning and technology enthusiast who loves nothing more than seeing good values in data. I founded a nonprofit called DataKind in
the hopes of creating a world in which the power of data science is harnessed in the service of humanity.

In our 4 years here, DataKind has brought together volunteer data scientists to build predictive models to help Amnesty International prevent human rights violations, scraped websites to help the World Bank measure inflation and used satellite imagery to help GiveDirectly address poverty. We're headquartered in New York City and we have Chapters in Bangalore, Dublin, San Francisco, Singapore, the UK and Washington DC. You can find more about our projects through the case studies we've written up here:
www.datakind.org/projects

In terms of my background, I studied machine learning and AI as an undergrad in computer science at Columbia University and then later as a Ph.D. in Statistics at UCLA. I've always been fascinated by the ways intelligent machines can be used to improve the world and took that interest into my work in computer vision in grad school and later to The New York Times R&D Lab, where I built prototypes for the future of media. I think we live in one of the most exciting times in human history, in which we are just now realizing the power of a fully digitized world and the way that humans and machines can work together to actualize our visions for humanity.

To get things rolling, allow me to intro some of my colleagues at DataKind who'll be joining me in answering questions (drumroll):

Pete Darche, our Data Engineer and one of DataKind's first staff members
Nick Eng, our Data Science Manager and alumni of the UChicago Data Science for Social Good program
Miriam Young, our Communications Specialist and super fan of all things pro bono

We'll be online Wednesday January 13th to answer your questions live, but feel free to start posting questions and upvoting now so we can get the conversation going. Talk soon!