The High Paying Side Hustles for Data Scientists
Learn about some unconventional ways to boost your income by freelancing, contracting, copywriting, career counseling, and consultancy.
---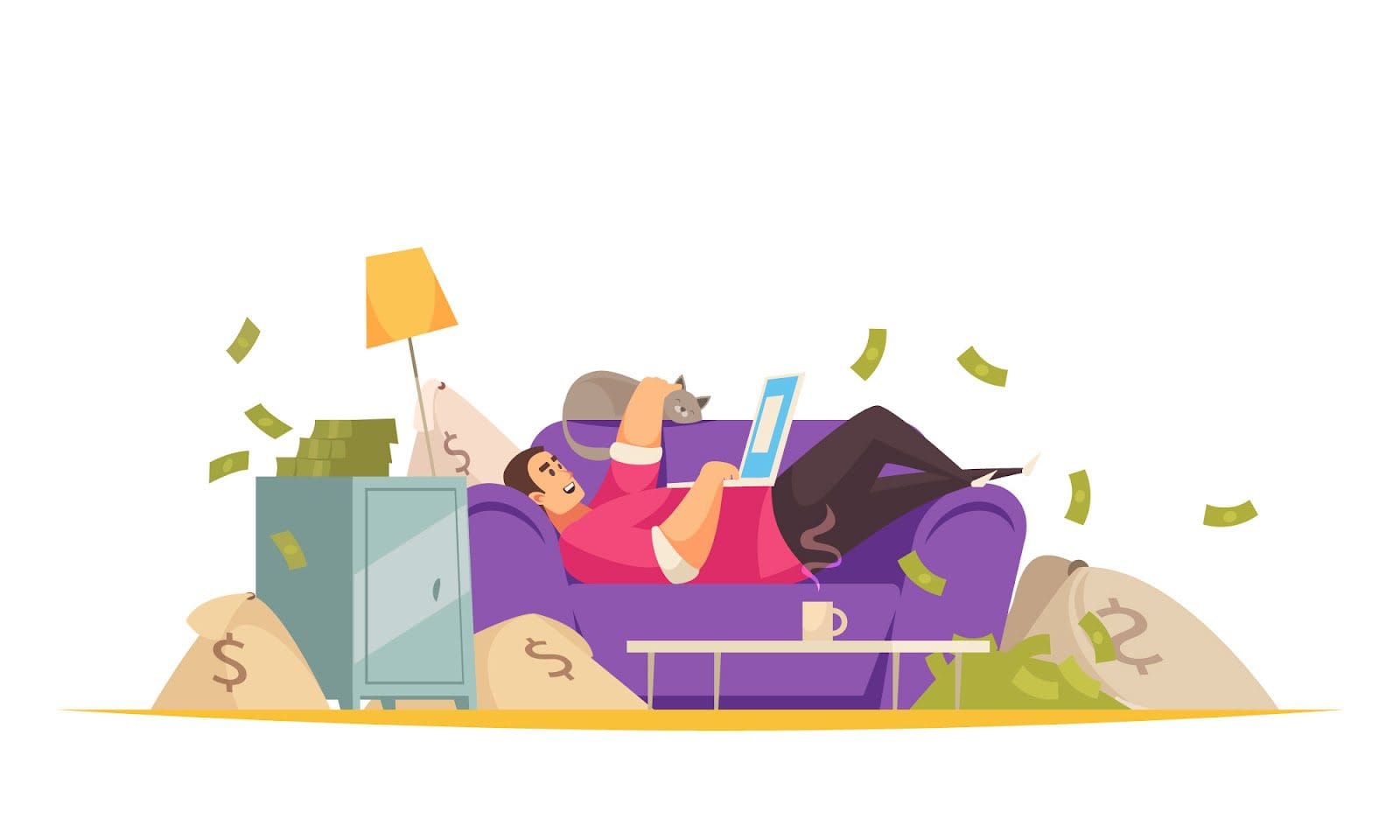 Cover photo by macrovector | Freepik
Since the start of COVID19 the remote work or work-from-home have become nominal. Working from home has many advantages and one of them is the extra time. So, if you have more time on your hand and desire to make more money, then follow these high-paying side hustles for data science. These side hustles can also become the key to your financial freedom, as you will be earning plenty of money on your term. 
I was working full time for a company and I was not happy. I knew I could do more from the time we waste at the workplace; on commuting, socializing, lunch breaks, and meetings. At the end of June, I started looking for part-time work and I found a lot of online platforms that had provided me extra income and opportunities to work on the things I love. 
In this blog, I will be sharing the top-paying side jobs that can boost your income fourfold. These jobs can range from freelancing, copywriting, contract work, consulting, and career counseling.  
Freelancing

Starting a freelancing job or becoming a free agent gives you the flexibility in working hours. It exposes you to a variety of subjects, improves your skill, and provides you the opportunities of earning more. Eventually, you will be building a brand that has the potential of growing exponentially. I have seen multiple freelancers who started at $100, now they are earning six figures. 

Image by author
Finding data science freelancing work is a bit tricky. You can sign up for the wrong platform, where there is no demand for data science work and waste several hours in creating a profile. So, here is the list of data-related freelance platforms that work for data scientists.
Technical Writing

If you are a beginner or professional, technical writing is the easy way to make extra bucks. You can either work for directly a company or use freelance platforms to get writing jobs. Technical writing includes copywriting, copyediting, scientific writing, and ghostwriting. The writing jobs can range from writing blogs to writing tutorials.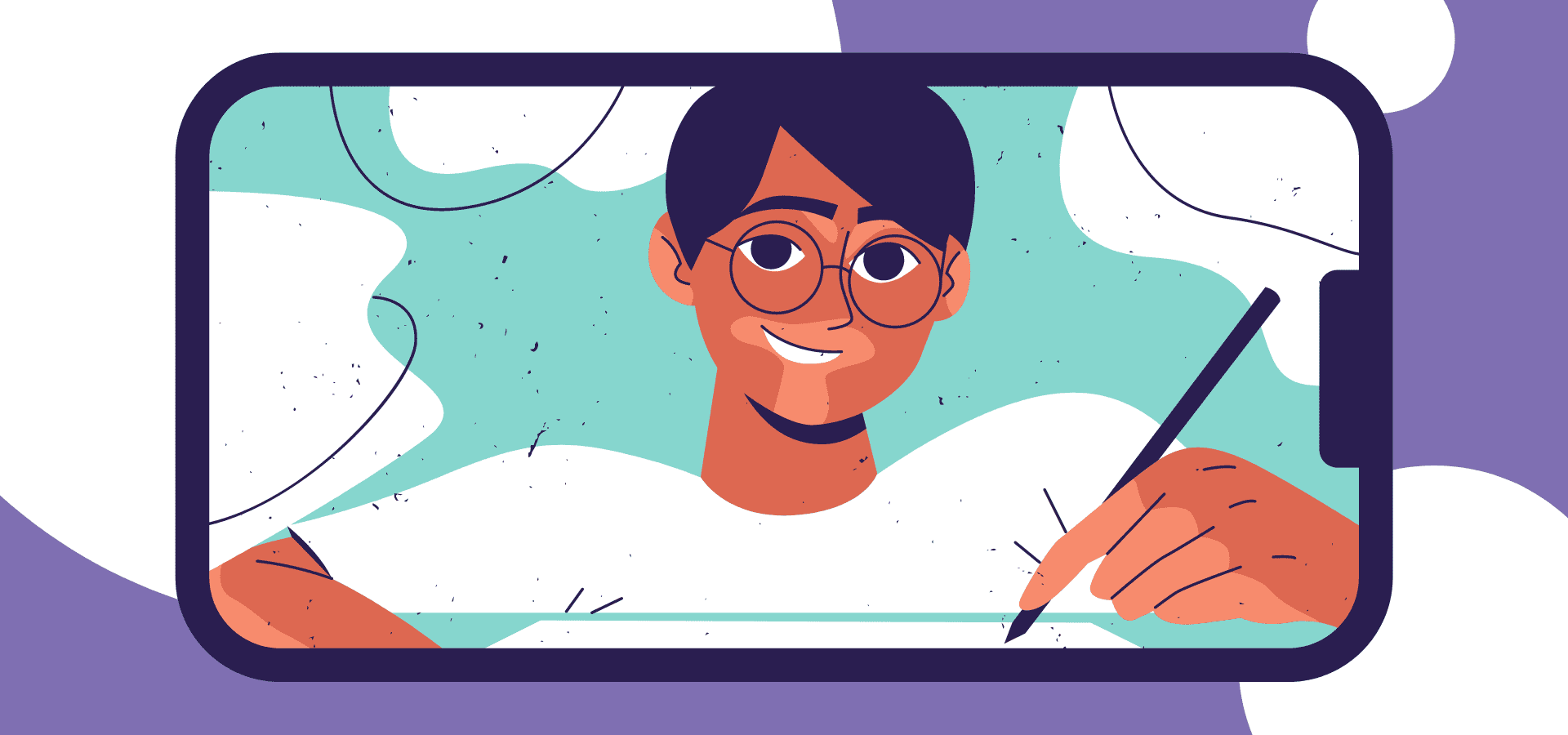 Image by author
Blogging

Start your blogging journey with Medium as they pay their author per unique view. You are not just earning extra income, you are also creating your brand which can grow with time. You can also create a Ko-fi profile and post blogs on it to get extra income from your supporters. Do not restrict yourself to one platform.
Copywriting

You can write for Analytics Vidhya, DataCamp, and KDnuggets to make additional income. The Analytics Vidhya has a year-long blogathon, where authors get paid per blog and sometimes get extra if they are in the top 3. To write for DataCamp, you need to keep an eye on the job post for Freelance Data Science Copywriter. The KDnuggets reward program pays a shared amount of 3000 USD to 8 most-viewed articles each month, based on a proportional number of page views. 
Ghostwriting

If you are an experienced copywriter, you will get approached by a recruiter or a technical manager on ghostwriting jobs. Ghostwriting is a job where writers get paid without credit. These jobs are highly lucrative as they pay double the current rate. You can even ask for 0.4$ per word if you are an experienced writer. Keep an eye on your local or on an online job board for the gigs. Try to negotiate the price before signing any contract. 
Contract work

This is my favorite type of work where everything is covered by the contract, the payment, project objectives, and timeline. You have freedom in working hours and clear goals that you have to achieve in a given period. The contract work comes in many forms; research work, designing machine learning models, data analysis, writing papers, or integrating new tools in a workflow. You can get contract work either by searching job boards or being approached by hiring managers. 

Image by author
Global Contract

In a global contract, you will be working with an international team. This type of work pays well and you will be working limited hours to complete the project. It is the best way to earn extra income, gain experience and improve your resume. As it is always good to have international experience.
Local Contract

Local contracts are hard to get as a beginner. To get hired, you need to showcase subject matter expertise. Most of the time a local recruiter will approach you by looking at your LinkedIn profile and propose the project objectives with payment details. It can be an hourly rate or a fixed price. I mostly get hourly rate contracts, as companies want an expert opinion at the start of the project.  
Consultancy

The consultancy is paid by the hour. You can charge the company from $100 to $500 per hour if you have 5+years of experience in the field. This work is hard to find, most companies hire experts for guidance on data science tools, opinions on investing in tech startups, starting a new venture or project, product analysis, and application development.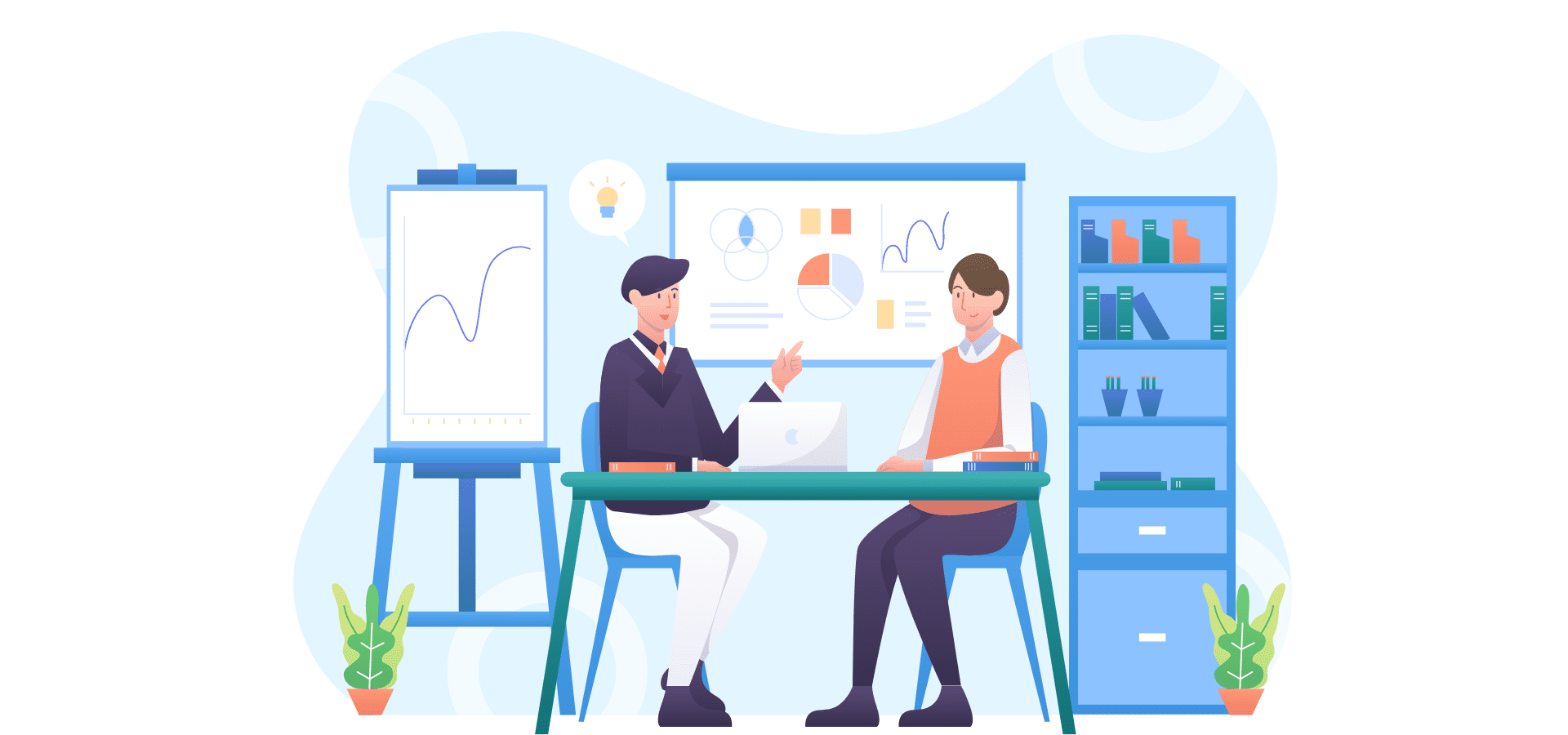 Image by author
If you are looking for a professional platform that pays well, try Guidepoint. You can also get consultation work in your country by joining the local tech communities. Your LinkedIn profile can also attract potential clients, so keep it updated with the latest experience. 
Career Counseling

In my opinion, career counseling should be free. It should be provided by an educational institute but in reality, students are still struggling. These students or recent graduates then look for a professional career counseling platform to gain insights on their resumes. These platforms also provide help with technical interviews, career coaching, and networking. 

Image by author
You can become a career coach and earn extra income by signing up for Skilled. This platform pays well to career coaches and provides support in creating an effective profile. The freelancing platforms also post jobs for mentorship, resume feedback, and mock interviews. I believe career coaches are doing noble work, you are not just earning money, you are also building a future for a kid. 
Conclusion

The pandemic has given birth to a new era of remote work and people are looking for various ways to make additional money. The side hustles can also provide experience and knowledge that can be beneficial for your career. In this blog, we have learned about; freelancing platforms specifically for data science, technical writing, contract work, consultancy, and counseling. You can also start a Youtube channel, create a Udemy course, and contribute to open source to expand your portfolio. 
"I believe in early retirement and using the rest of my years enjoying the things I love. So, use your time effectively and keep looking for opportunities to make more money."


Abid Ali Awan (@1abidaliawan) is a certified data scientist professional who loves building machine learning models. Currently, he is focusing on content creation and writing technical blogs on machine learning and data science technologies. Abid holds a Master's degree in Technology Management and a bachelor's degree in Telecommunication Engineering. His vision is to build an AI product using a graph neural network for students struggling with mental illness.