Use your Data Science Skills to Create 5 Streams of Income
Leverage your data science skills to create five different side streams of income.
---
Data Science has become an in-demand skill in recent years and its applications are not just limited to the corporate sector. It has opened up new avenues for individuals to create multiple streams of income using their skills.
In this article, I walk through how you leverage your data science skills to create five different side streams of income. From consulting to writing and selling online courses, we will explore the various ways in which data science can be used to earn extra cash. This article will provide valuable insights for those looking to expand their income portfolio and make the most of their data science skills.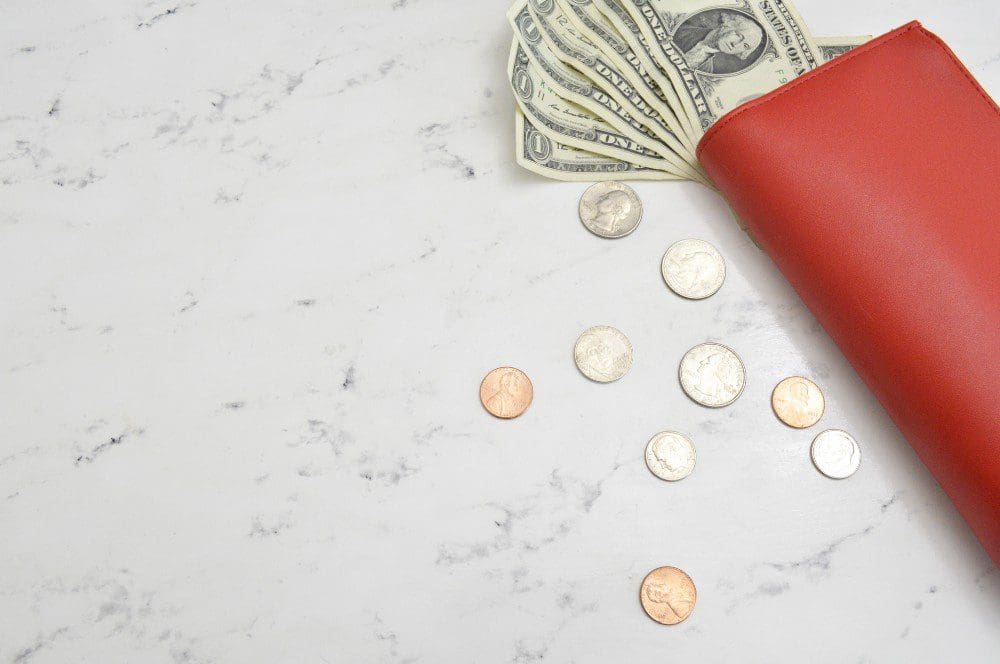 Photo by Katie Harp on Unsplash
1. Data Science Writing
The first stream of income you can use your data science skills to generate revenue is data science writing. Writing is an overlooked skill in the tech community that can be really valuable and help you create both side and passive income. A very good option to start blogging on is Medium so as to improve your skills and start building an audience. 
This will help you generate income from the Medium partner program which can be around 1000 $ per month if you manage to reach 100 k views per month. This can be achieved in less than a year if you focused on it.
In addition to that you will start getting offers from other websites and online blogs to write for them. This will be really profitable as you can charge 100 $ and more for one article. You can check this list of data science blogs that can pay you for your articles. 
There are a lot of topics you can write on using your data science skills:
Data science practical guide & tutorials 
Data Science projects
Data science skills study plans 
Data science career tips 
What I really like about writing is that it will not only help you generate good income, but it will also help you build a good personal brand and show up your data science skills. In addition to this, it can also be done anywhere, and at any time at your own pace and it can create a lot of opportunities after that as you will see in the coming sections.
Another important aspect of this is to start your own newsletter. This will be really helpful even if it is free. You can use the email list after that for advertising your product such as courses and ebooks. A good place to start a newsletter is on substack. 
2. Selling Data Science e-Books
The second stream of income you can generate using your data science skills is selling data science e-books. You can start this stream of income after data science blogging for a while. The main reason for this is that blogging will break the ice between you and technical writing and will sharpen your writing skills. 
In addition to that, You will know what topics people are really keen on reading and what not. So now you have the skills, audience, and understanding of the market so you can use them to write e-books that really people would like to read. 
You can start selling your ebook on online platforms such as Gumroad. If you are doing really well you can sell your book on amazon after that to sell it as a hard copy. To advertise your book you can use the newsletter as mentioned in the previous section. In addition to that, I really recommend building your own website and selling your products on it.
The approach I prefer in writing an ebook is to first write it as a series of articles on your own blog or on Medium and then convert it to an ebook. By this, you will avoid the pain of writing a complete book in one shot without getting any feedback or an indication of the book's success based on the article's stats and the people's interaction with it. 
3. Data Science Youtube Channel
The third stream of income you can generate is by building a data science youtube channel. You can take this step after building a strong reputation and online personal brand by publishing content online and by writing blogs on a weekly basis. 
Having published written blogs will not only help you to build a good brand so when you publish videos you would already have a wide audience. In addition, you can build most of your videos on the articles you wrote before and use them as scripts for your videos. So you will not spend much time preparing the scripts and the codes for your videos. This tip will save you a lot of time and will help you produce more videos.
I also believe that recording youtube videos will be of great help for the next source of income. You will break the ice between you and the camera and become more confident in recording long videos also will gain hands-on skills in editing videos and also how to create interactive videos. In addition to that, your audience will build good communication with you and will have more confidence in buying your courses as they have seen your explanation before. 
4. Selling Data Science Courses
The fourth stream of income you can generate using your data science skills is by creating and selling data science courses. Since producing high-quality courses is a very expensive time and resources wise I really advise you to wait until you have a large audience to be able to sell your courses.
An important tip is to try to produce courses that are more specialized and consistent with the personal brand you are building. So for example try to avoid courses that are really competitive such as machine learning basics, python for data scientists, and so on. Instead, focus on more specialized topics that are related to the topics you are focusing on before. So for example I have written more than 10 articles about how to optimize your python code and write more efficient python code. My articles got very good feedback and I built a strong brand that I can give very good tips on how to write optimized python code. So a very reasonable step is to convert this after adding more details to a short course. 
A final tip is to try to have ebooks for every course you create. As you will have the content organized and you will only invest time in creating the visual content.
Here is a list of platforms that you can use to sell and monetize your courses:
5. Data Science Mentoring
The final method you can use to monetize your data science skills is through mentoring and consulting. Once you have built a strong personal brand and you have a large audience you can offer paid long-term mentoring and one-time sessions. 
You can offer project reviews, CV & portfolio feedback, mock interview, and study plan sessions. In addition to long-term mentoring in which you get your mentee from a certain point A to point B in his career. 
I personally use two main platforms for mentoring: Calendly and Mentorcruise. I use Calendly for the one-time mentoring sessions as it gives me high flexibility regarding time slots and payment options. I use Mentorcrusie for long-term mentoring sessions since the platform will handle everything between me and the mentee and ensure that we both will get the best out of the mentoring process. 
Throughout this article, I shared with you my experince of building a side hustle using my data science skills starting by writing data science blogs then publishing data science e-books to build a youtube channel then creating data science online courses, and finally mentoring and consultation. Ofcourse there are other methods such as building data science products, freelancing, and data science competitions. However, I tried to share my own experince so I can provide information based on my practical experince.


Youssef Rafaat is a computer vision researcher & data scientist. His research focuses on developing real-time computer vision algorithms for healthcare applications. He also worked as a data scientist for more than 3 years in the marketing, finance, and healthcare domain.