Aspect Based Sentiment Analysis Competition
SemEval is back and so is the Aspect Based Sentiment Analysis (ABSA) competition, which has gone multilingual for ABSA16. Get all of the details below.
---
ABSA@SemEval 2016 Goes Multilingual!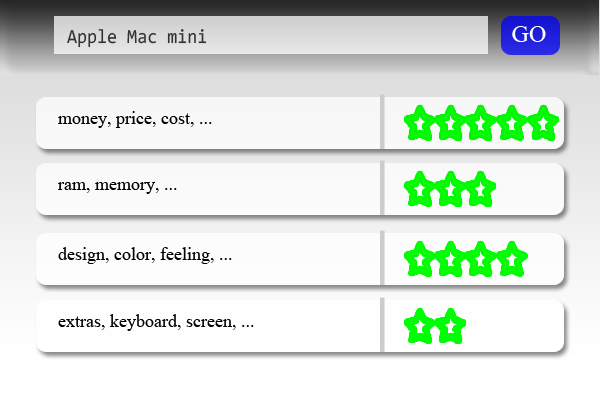 SemEval 2016 Task 5 - Aspect Based Sentiment Analysis (ABSA)
The SemEval ABSA task for 2016 (SE-ABSA16) gives the opportunity to participants to experiment with sentence-level ABSA - as in SE-ABSA15
http://alt.qcri.org/semeval2015/task12
and/or with text-level ABSA (new subtask).
The task provides training and testing datasets for several domains in 8 languages (English, Arabic, Chinese, Dutch, French, Russian, Spanish, Turkish). For each domain (e.g. restaurants) a common set of annotation guidelines is used across all languages. SE-ABSA16 offers 3 subtasks which are described below. Participating teams are free to submit runs (system outputs) for the subtasks, slots, domains and languages of their choice.
Call For Participation:
http://alt.qcri.org/semeval2016/task5/index.php?id=cfp
Task Description:
http://alt.qcri.org/semeval2016/task5/
Datasets:
http://alt.qcri.org/semeval2016/task5/index.php?id=data-and-tools
Related: