CRN 50 Big Data Business Analytics Companies
We examine CRN top 50 Big Data Business Analytics companies. They are younger (average age is 10), and 44% are founded since 2010.
---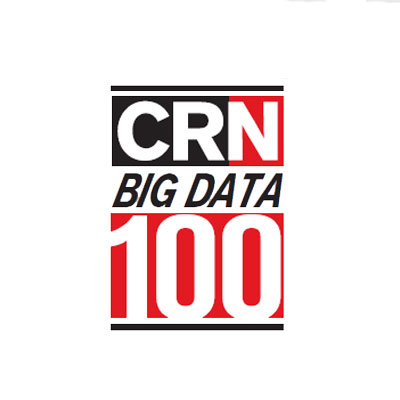 By Grant Marshall, June 2014.
The CRN 50 Big Data Analytics companies includes companies that help businesses leverage their big data resources and produce tools that make use of those resources.
Compared to the companies in the other Big Data 100 lists, the 50 business analytics have the lowest average age (10) and the oldest company on the list, SAP, was founded as recently as 1972.
This data seems to show that business analytics is a more recently developing field than the other categories. This is backed up by the fact that 44% of the companies in this list were founded in this decade! Based on this data, business analytics appears to be one of the most accessible fields to break into with respect to big data.
Here is a word cloud with the most common words, which shows that CA (California), San Francisco, MA (Massachusetts) are most common locations.
Here are CRN 50 Big Data business analytics companies:
Original Post:
Big Data 100: Business Analytics
.
Related: