KDnuggets Top Posts for April 2022: 15 Python Coding Interview Questions You Must Know For Data Science
Also: Python Libraries Data Scientists Should Know in 2022; The Complete Collection Of Data Repositories - Part 1; Top YouTube Channels for Learning Data Science; 7 Steps to Mastering SQL for Data Science; A Brief Introduction to Papers With Code
---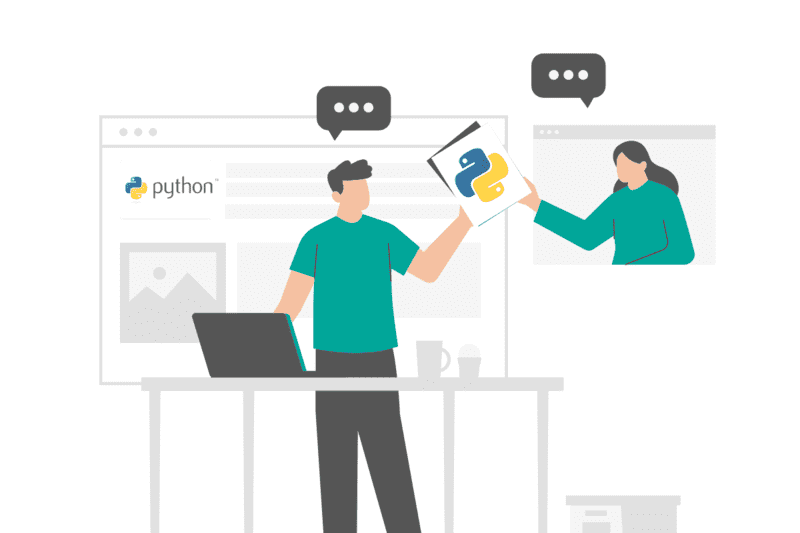 Happy June, everyone!
We are a little late sharing the top posts of the previous month, but the results are in, and here they are.
April was another exciting month at KDnuggets, and judging from the topics and content of our most popular posts, people were visiting the site with a keen interested in learning. Popular posts included those with job interview advice, books for learning machine learning, resources for learning SQL, videos for learning data science, and more.
Nate Rosidi wrote 15 Python Coding Interview Questions You Must Know For Data Science, the most popular article of the month. Nate wrote that Python is one of the most crucial skill for data scientists to possess, and that companies looking for data scientists will be testing applicants' Python skills on job interviews. The article then presented what Python and Pandas technical concepts one should be familiar with when applying for data science jobs. Make sure you check it out if you haven't already done so.
The Python trend continued in April's top posts. Nisha Arya wrote about the Python Libraries Data Scientists Should Know in 2022, which was a popular read, and Abid Ali Awan contributed a great tutorial for beginners on Data Ingestion with Pandas.
Nisha published 2 additional articles that were in the top 8 of April, both focused on sharing learning resources for those interested in picking up news skills, namely Top YouTube Channels for Learning Data Science and Machine Learning Books You Need To Read In 2022.
Natassha Selvaraj continued the trend of sharing learning resources. If you are looking to hone your SQL skills for data science, 7 Steps to Mastering SQL for Data Science is an article you should read right now.
Abid rounded out the list with a pair of thematically-related articles. The first, The Complete Collection Of Data Repositories - Part 1, is the first part of a compendium-style post collecting data repositories. Looking for a dataset? Look no further, as there are more than 100 included here. Abid's other top contribution in April was A Brief Introduction to Papers With Code, a great overview of a fantastic resource. Help cut through the research by using Papers with Code, and learn about Papers with Code by reading Abid's article.
In order to ensure a level playing field, all April posts were compared based on the number of views of their first 14 days of publication.
And here they are, the top posts that were published on KDnuggets during the month of April 2022.
Congratulations to everyone who had an article published in KDnuggets during the month of April, whether you are a member of our in-house writing team or from the community at large. We look forward to all of your submissions moving forward.