KDnuggets Top Posts for February 2023: SQL and Python Interview Questions for Data Analysts
SQL and Python Interview Questions for Data Analysts • 5 SQL Visualization Tools for Data Engineers • 5 Free Tools For Detecting ChatGPT, GPT3, and GPT2 • Top Free Resources To Learn ChatGPT • Free TensorFlow 2.0 Complete Course • Learn Data Engineering From These GitHub Repositories • 20 Questions (with Answers) to Detect Fake Data Scientists: ChatGPT Edition • ChatGPT for Beginners
---
Spring is in the air in the Northern Hemisphere, and that means (for us far northerners, at least) that snow is melting away, and things are turning green. And not a moment too soon.
While we celebrate spring and rejuvenation, let's take a second to look over KDnuggets' top posts for the month of February. As always, popularity is based on pageviews over a normalized time period, with the numbers calling the shots.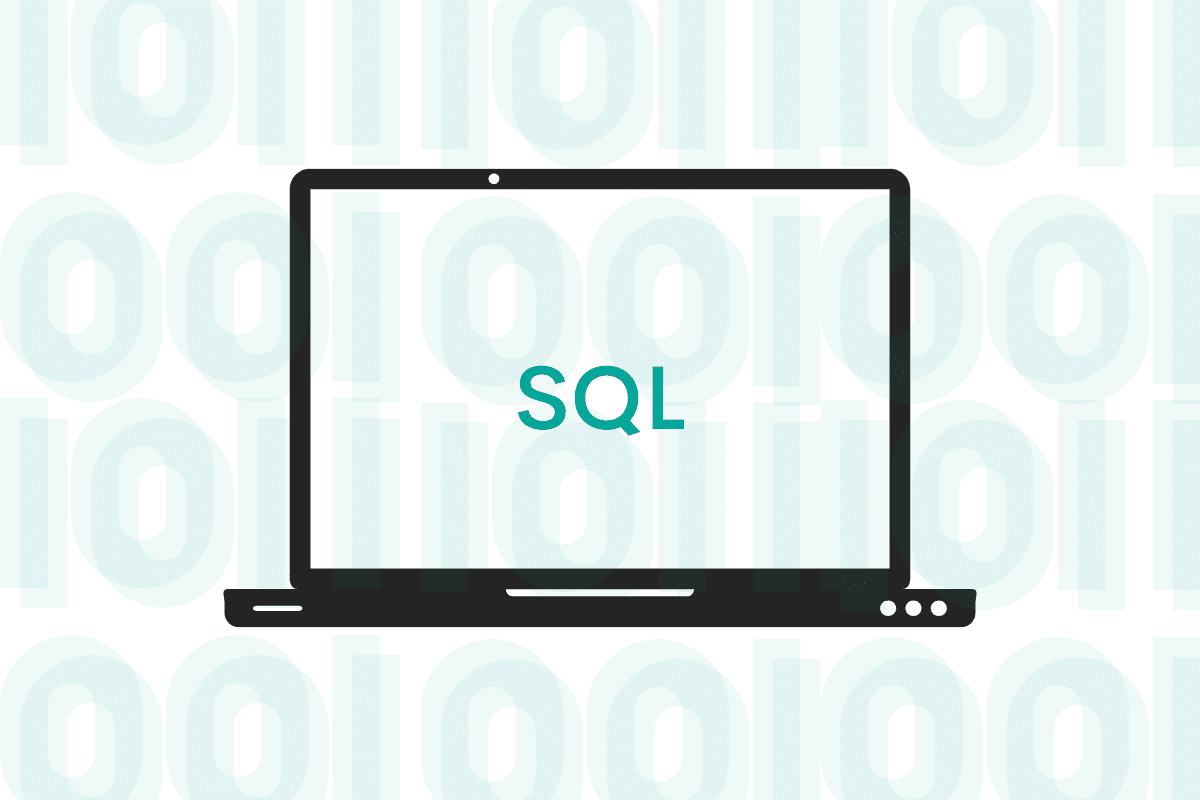 Thanks to everyone who contributed last month, we look forward to more bangers in March. Stay with us!